Perfect customer care service delivered by a professional team
with optimal modern tools
(Updated: 03/2019)
Field
Production and distribution of cosmetics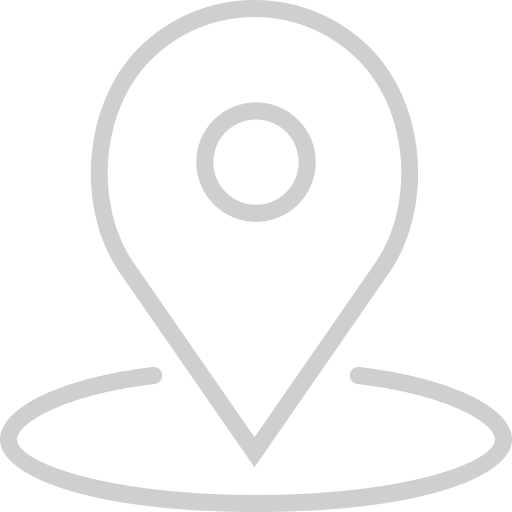 Location
City. Ho Chi Minh
Solution
Gcalls Plus Webphone
"Gcalls helps OFÉLIA increase customer support performance compared to traditional tools. At the same time, the data retention feature helps me to control the quality of customer care to bring the highest efficiency. When needing support during use, Gcalls also handles it very quickly and enthusiastically."
Lack of information for proactive customer care
As a young cosmetic brand, OFÉLIA soon won the trust of women because of its care and attention in each product, from packaging design, packaging, scent to quality. And of course, it is impossible not to mention the customer service that OFÉLIA considers the face of the brand and always wants to improve every day.
With the orientation to approach customers through Social Online, customer care over the phone is an indispensable channel for OFÉLIA. After using a desk phone, personal phone and email for a while, the team feels passive and can hardly optimize customer care because the solution in use does not automatically save any information. Each person can only record information individually and lacks synchronization. Managers also face many difficulties in assessing the performance of the team.
In the summer of 2018, OFÉLIA has researched many PBX solutions for three months, but has not found a solution that is really suitable in terms of cost, convenience, usability, flexibility and private service. question. After being introduced to Gcalls by a friend in the team, OFÉLIA went to Gcalls for advice on a solution and decided to accompany Gcalls a few days later.
"OFÉLIA always wants to bring the best care to its customers. After using Gcalls solution, orders are processed faster. OFÉLIA's service satisfaction level is also enhanced."
Improved work efficiency and customer service
With an increasing number of orders, OFÉLIA saves a lot of time to make a call when using Gcalls solution with Click-to-Call feature and easily calls an existing contact list thanks to reduce numbering operations and limit errors. According to the customer service team who directly use it, the number of orders you can handle in the same period of time increases by 50% compared to when using regular email and phone. You can actively identify who the customer is calling, understand the interaction history, proactively call to confirm the order and provide customer support. Information is always stored and ready for the team to access at any time, making it easy for you to thoroughly support a specific customer case.
The special call recording feature is used by the team a lot. For customer care customers, listening to the recording helps you not to miss important information. For managers, recording means much in terms of process control and service quality. The department head also regularly monitors detailed graphs and call history to better understand the customer's shopping habits, whether current processes are optimal for the customer, and thereby make the right decisions. .
"I am very willing to recommend Gcalls' solution to my acquaintances because I feel that the solution really brings efficiency and value to my company. Thoroughly solving problems for customers is a big common point between Gcalls and OFÉLIA. I believe the two will be able to develop together for a long time."
Contact Gcalls for advice