Bringing diners a cozy and familiar feeling when being remembered and appreciated
(Updated: October 2019)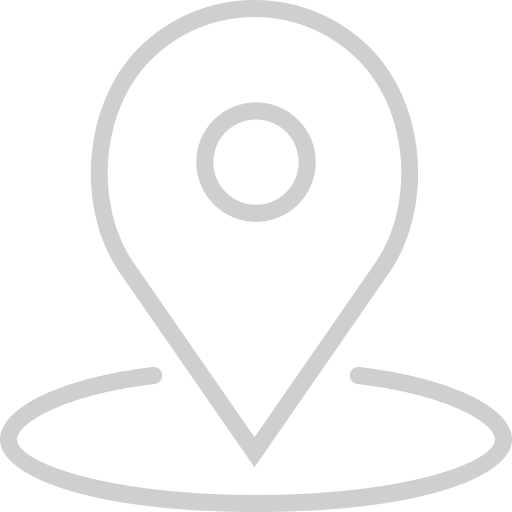 Location
City. Ho Chi Minh and Hanoi
Solution
Gcalls Plus Webphone
"Gcalls has helped Quan Nem restaurant system bring pleasant surprises to customers when they call our restaurants. Every time a customer calls to reserve a table or food, our agents can immediately greet the guest by name and talk to the guest about their unique preferences or requirements. Recording calls allows us to better train our agents and helps us find opportunities to improve the customer experience the next time they call."
How to recognize regular customers when they call 
Anyone, when buying from somewhere that people remember their name and preferences, will feel satisfied because they are cared for and respected. This is especially true in the restaurant industry, where remembering customer information is not easy. 
Nem shop always remembers that every customer who comes to the shop is a friend who comes to visit, every customer who calls to order is a friend from far away who wants to enjoy the spring rolls he always makes as a treat for you. However, with a desk phone, the team could hardly recognize the regular customer who was calling, so they had to ask for information again. This somewhat hinders Quan Nem from delivering a perfect customer service with the high standards it has set. 
Storing customer information in the book is also more time consuming and inconvenient. When the number of new customers is increasing, it becomes difficult and time consuming to look up customer information. So Quan Nem wants to find a smarter solution. 
"Another advantage of Gcalls is that in the past, if you used a traditional landline phone, you had to pull the cord and fix the position. With Gcalls, you only need a computer and internet to operate the switchboard for all branches. It is very nice and convenient for Quan Nem to have multiple employees on duty with the same phone number in customer service."
Bringing diners a feeling of warmth and familiarity
Từ lúc sử dụng Gcalls, nhân viên có thể nhận cuộc gọi và tư vấn hay chào khách thân thiết một cách nhanh chóng, gây bất ngờ và tạo ấn tượng tốt với khách. Tăng tỷ lệ khách hàng thân thiết lên 50%.
Mọi thông tin khách hàng đều được lưu trữ trên Gcalls Plus Webphone, nhân viên dễ dàng tìm kiếm thông tin của khách hàng, ngoài ra với tính năng ghi âm và gắn tag, đã giúp quản lý xử lý sớm các trường hợp khách phàn nàn, mang lại trải nghiệm tốt của khách hàng với Quán Nem lên 70 – 80%.
Tình hình tổng đài còn được báo cáo thống kê theo tháng, giúp cải thiện việc đánh giá chất lượng cuộc gọi. Chưa dừng ở đó, tính năng thông báo cuộc gọi nhỡ đã được gọi điện lại chưa, giúp Quán Nem không bỏ sót bất kỳ khách hàng nào gọi đến. 
"I find Gcalls customer service very good. When something goes wrong, someone will help you immediately. If anyone is interested, I am ready to introduce them to the Gcalls solution."
Contact Gcalls for advice