Easily connect with candidates and businesses
(Updated: 04/2019)
Field
Floor providing seasonal labor services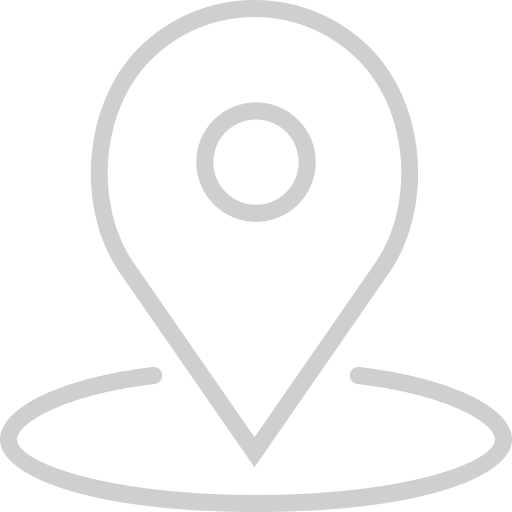 Location
City. Ho Chi Minh
Solution
Gcalls Plus Webphone Gcalls Plus Extension
"For me, the most successful customer service is when it makes customers "WOW". If Gcalls understands Customer Service, it will most likely make a good Customer Service system."
Information and work performance
Every day Job Must contact to confirm, interview and stay connected with hundreds of candidates. With such work characteristics, the Company needs a fast, streamlined and professional switchboard solution that can help the company deal with a large volume of daily work. As a modern technology company, right from the beginning, Tu Yes has decided to choose a PBX solution to listen to calls directly on the software instead of using a desk phone or personal mobile phone to easily monitor the work. work as well as save installation time. As such, the important criteria affecting the decision of Yes are:
- Quick deployment
- Good customer care 
- Highly integrated
The company has tried a number of solutions, but they are not really satisfied due to the complicated process and slow support service. Right from the moment of signing up for a consultation, the founders were impressed by Gcalls' customer care service, providing a good experience as well as loving the design and friendliness of the application. intend to accompany Gcalls in just 3 days of learning. The Call Center was officially put into use right after that. 
"Gcalls' solution makes it possible for our side to call candidates right on the customer management page of Yes with just one click. At any time, Gcalls always support very quickly and answer my questions wholeheartedly."
Deploy quickly and improve work efficiency
From using Gcalls, employees can call candidates and businesses right on the Customer Management page of Yes with just one click, save more than 50% time contact compared to the traditional solution, thereby increasing overall performance. 
According to Phuong Nhi – Operation Executive, call data is recorded and displayed visually in the form of tables, so she can control and evaluate staff and work quality very simply and accurately. In addition, one of the issues that the management team is concerned with is the security of candidate information and Gcalls has partly solved this need with the feature. hide phone number.
As the number of telemarketers increases to meet business needs, Gcalls' software solutions also help easy to expand In addition, it only takes a few steps on the computer that the newly added staff can start making and receiving calls within minutes.
"The primary goal of Yes is to grow fast. Gcalls is with us and helps us go faster!"
Contact Gcalls for advice