SMS BrandName or brand message is a mass messaging service; help businesses send marketing messages; and very effective customer service. So where to provide and rent the best Brandname sms message service? What are the benefits of Brandname? We invite you to find out!
SMS Service What is Brandname?
Brand Name SMS Brandname is one of the most effective mobile marketing solutions available today.
If you are using a mobile phone; sure you've received some marketing messages; not from a specific cell phone number; but from a particular brand name.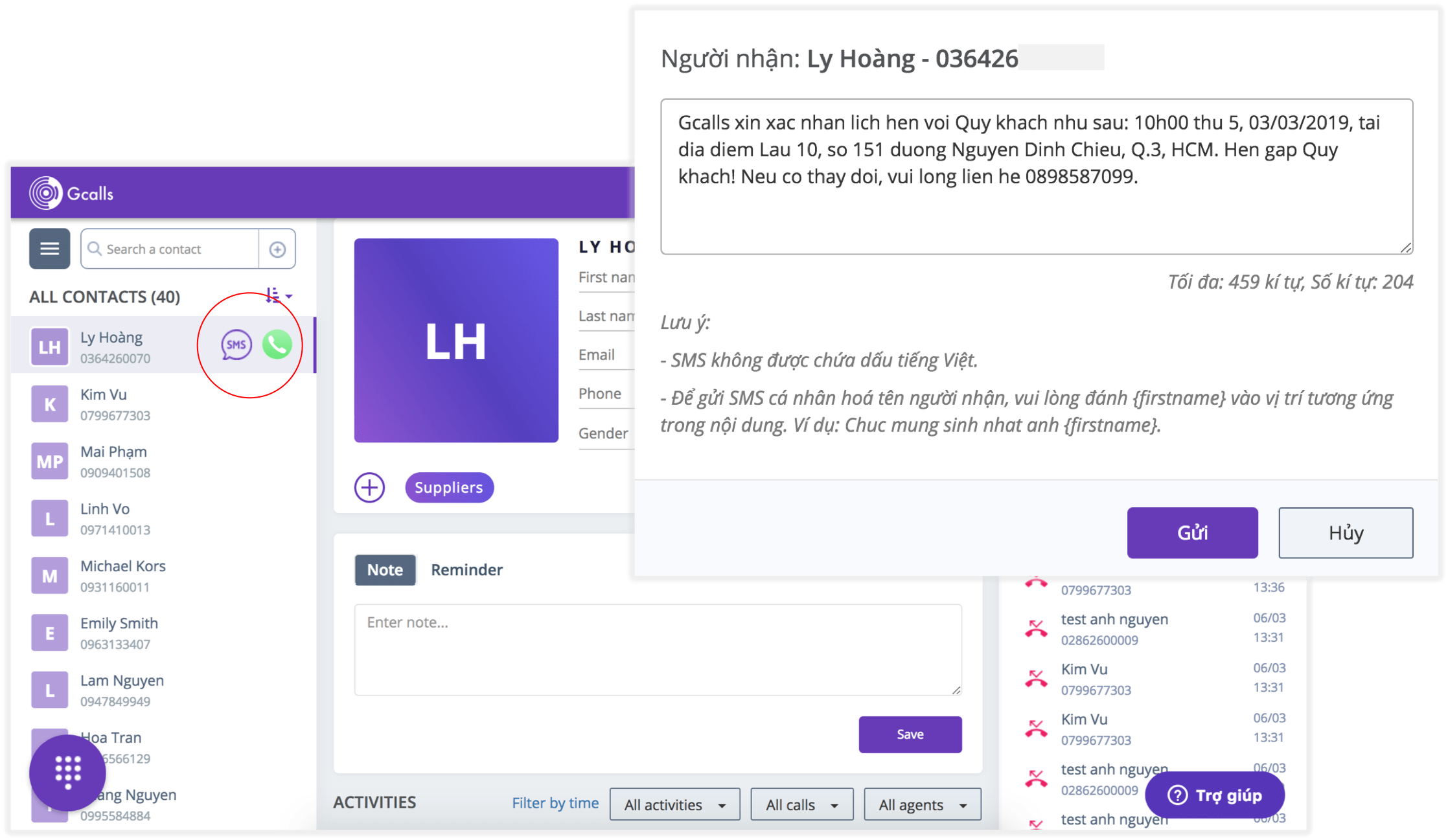 The replacement of a regular phone number with a company name; This will make it easier for your customers to recognize your brand. 
This facilitates the interaction between the customer and the brand. This form is often referred to by marketers by the phrase brand SMS; SMS Brandname; or brand messaging. 
The concept of SMS service brandname
So what exactly is the SMS brand name? And what benefits does this tool bring? Brand Name SMS is a mass messaging service; allowing businesses to send marketing messages; and customer service up to 160 characters; to different mobile subscribers. 
The brand name appears in the sender area instead of a specific phone number. 
By sending messages on behalf of your business name; your company can increase professionalism; reputation and empathy of customers when receiving the message. 
With 100% the user opens the message upon receipt and the 70% keeps the message; Brandname SMS is a fairly popular form of marketing today. And used in almost every field.
What should SMS Brandname be used for?
Every company wants to retain customers; search for potential customers. It also increases brand and product awareness. So companies often choose SMS brand names for two main reasons. 
Promotion, sales

This is one of the most common uses of SMS branding.

These messages are often related to promotions; discounts and launches new branded products and services.

Customer care

Brands take care of their customers; by sending a text message or email. The main content of these messages is usually notification information; thank; Happy birthday or customer support…
What are the benefits of SMS brand names?
Brand Name SMS is currently one of the most popular marketing solutions; because it brings many benefits to your business. Specifically it is:
Increase brand awareness 

Save money and time 

Easy to measure performance
Save money and time
Compared with other forms of advertising in other media; Branded SMS has a relatively low cost. Done through a fully automated process with telecom fees short; you can save a lot of time and money; by sending hundreds of millions; or millions of messages at once. 
Increase brand awareness
Brand Name SMS Brandname provides cgive businesses the flexibility of branding; setting up advertising channels; without disturbing their customers. 
Through integrated multimedia messaging; businesses reach target customers; Raise awareness when marketing your business and products. 
At the same time, SMS Brandname service help you increase your reputation; as well as his professionalism.
Easy to measure
In addition to sending mass messages; Branded SMS helps customers verify that they have received the message; assess the level of interaction; database setup; and find the target customer group. 
How do I register my SMS brand name?
Most telecommunications service providers support trademark registration via SMS. 
Order of registration to use the messaging service SMS Brandname as follows:
Select SMS service provider Brandname
You should research and choose SMS services from reputable brands; based on your business needs and budget.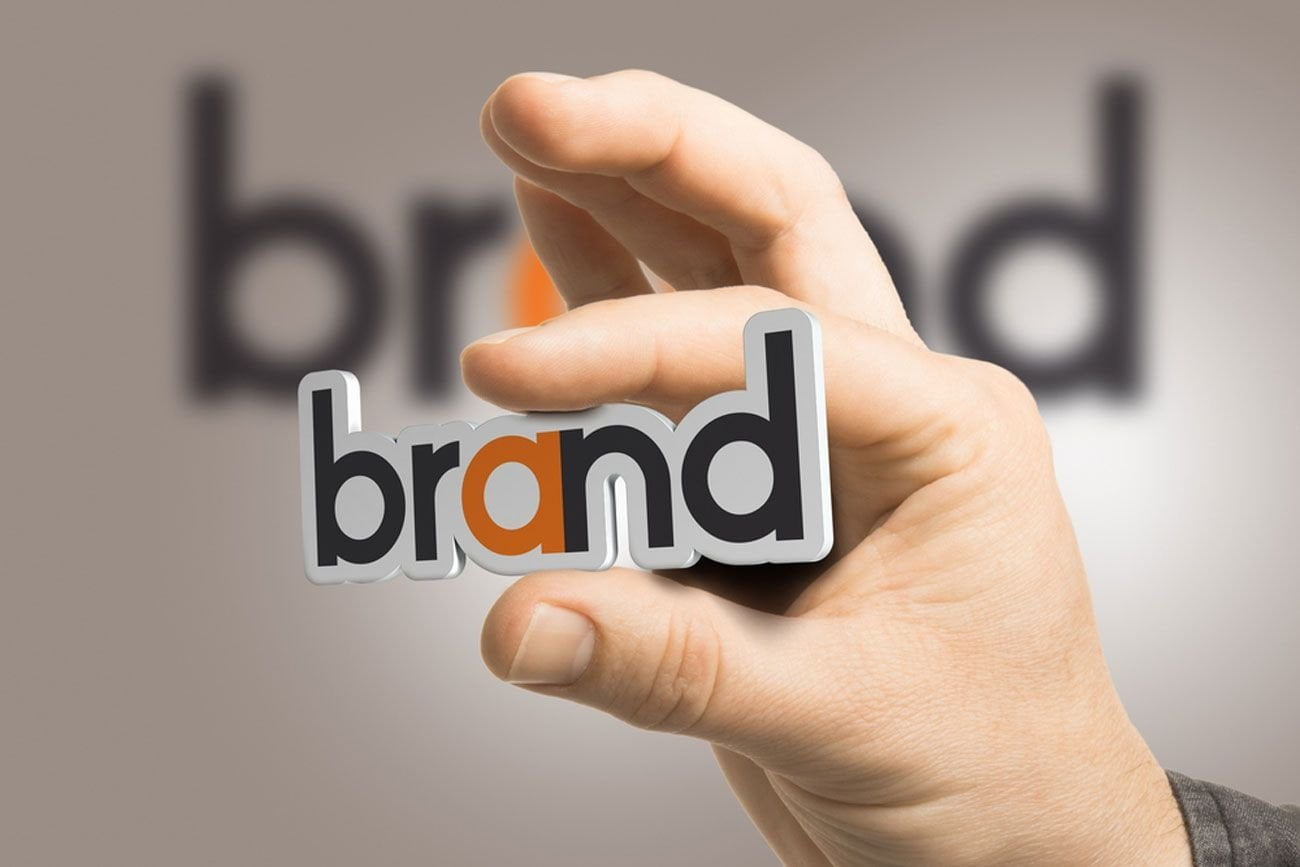 Choose a brand name to register with a service provider
The length of the brand name accepted by the service provider is 3 to 11 characters. For proper display on mobile platforms; you should choose a descriptive name that does not contain special characters. 
Provide license
The company's legal documents include the business license; and adult guardianship system for SMS service providers Brandname.
Sample registration content
Content will be sent to customers registered with the carrier; for censorship and storage on the system.
Which supplier's SMS BrandName service should be used?
Gcalls boasts effective brand messaging solutions; provide businesses with the best SMS Brandname solutions and services; to take care of customers; seeking new customers. And take the business further on its development path.
Thanks to cleverly integrated service packages; methodical and professional. We are committed to providing our customers with the best services. Immediately contact Gcalls to receive more specific information about the service package ours!