Jira Service Desk provides all the best for users such as intuitive user interface, powerful SLA support, customizing queues, automated request management, and real-time reporting. Strong support for ITIL-compliant solution and is leading the ITSM software market according to G2Crowd.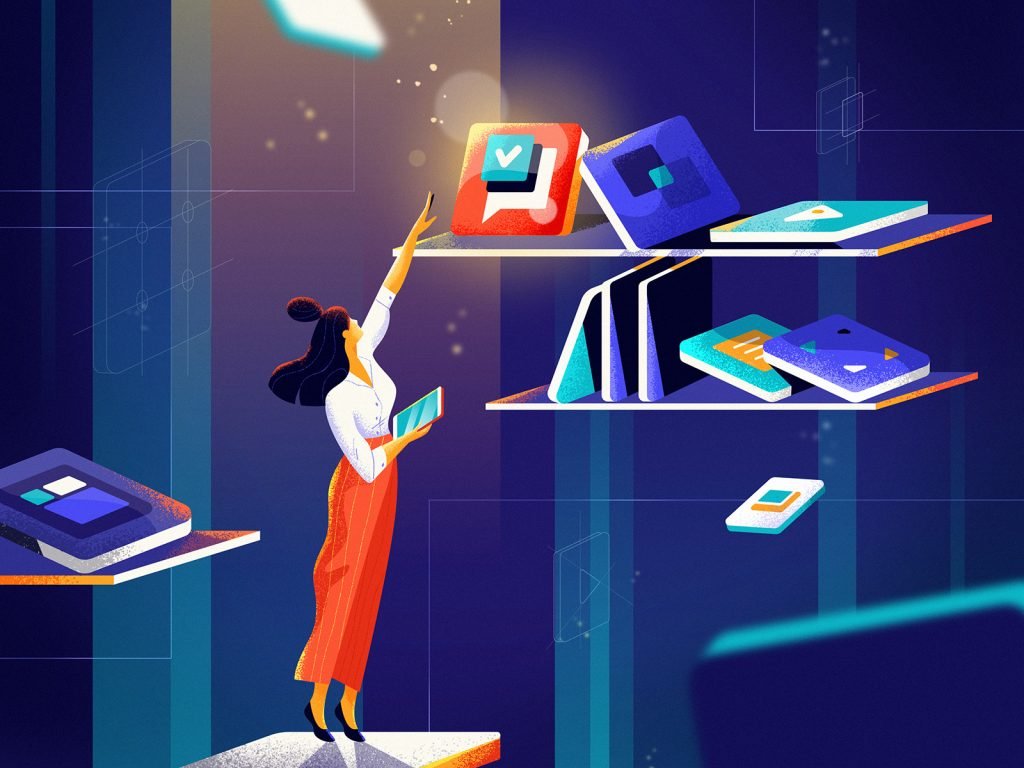 OPTIMIZE DIRECT CALLS ON JIRA INTERFACE
While processing requests from customers on Jira, employees can easily contact them by clicking the call button next to each phone number displayed on the Jira interface. At the same time, when there is an incoming call, the integrated system of Gcalls and Jira will display the call-box when the user is in any interface.
CLICK-TO-SMS FROM JIRA WITH BRANDNAME
With a tripartite combination of Gcalls – Jira – SMS partner of Gcalls, in addition to the Click-to-Call function next to each phone number, you can also Click-to-SMS to send customer care SMS with your own brand, just click on the icon SMS next to customer phone number. In addition, you can also choose pre-made template content to save time.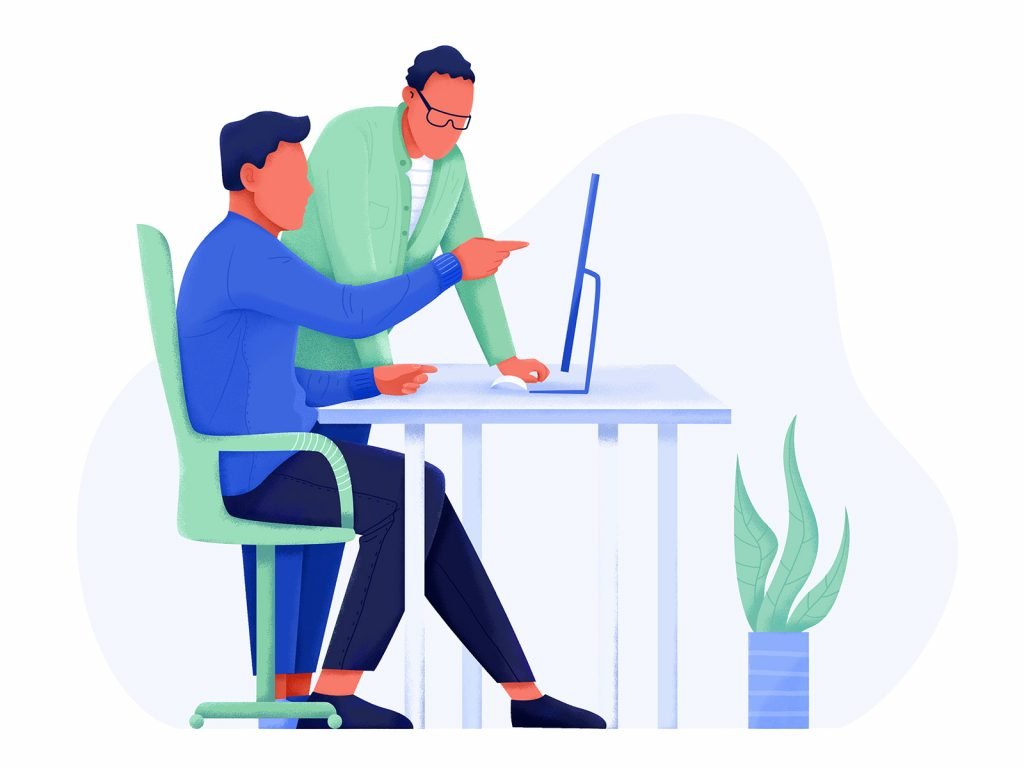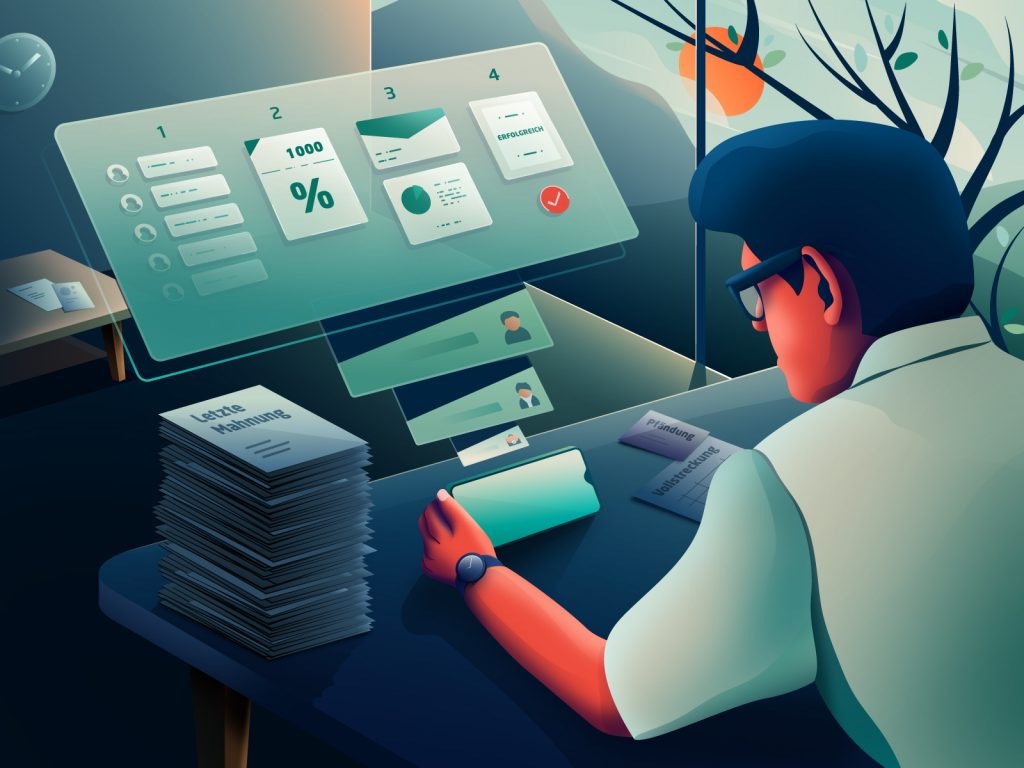 KNOW YOUR CUSTOMERS IMMEDIATELY WHEN A CALL IS ARRIVAL
When a customer calls, a window with the customer's information immediately pops up. That way, you'll be best prepared for the conversation. You can then immediately access the customer insights page. With just one CLICK to view customer interaction history and better support them. Information may include: Name, phone number, address, tickets, customer requests created, recent notes, staff in charge, etc. Surely customers are more satisfied with a service that always cares and respects them.
EFFICIENT CALL MANAGEMENT
Each call takes place on Jira are all recorded on the system Gcalls, the manager will easily manage the team's calls. You will easily filter the calls you need: by employee, time, call status, duration and especially by the call label you want. In addition, for employees, missed calls will be automatically created as a ticket on Jira to help them detect and call back in time.
Contact Gcalls for advice