Kustomer is a multi-channel customer service platform that unifies data from multiple sources and allows service and support companies to access information on a single interface.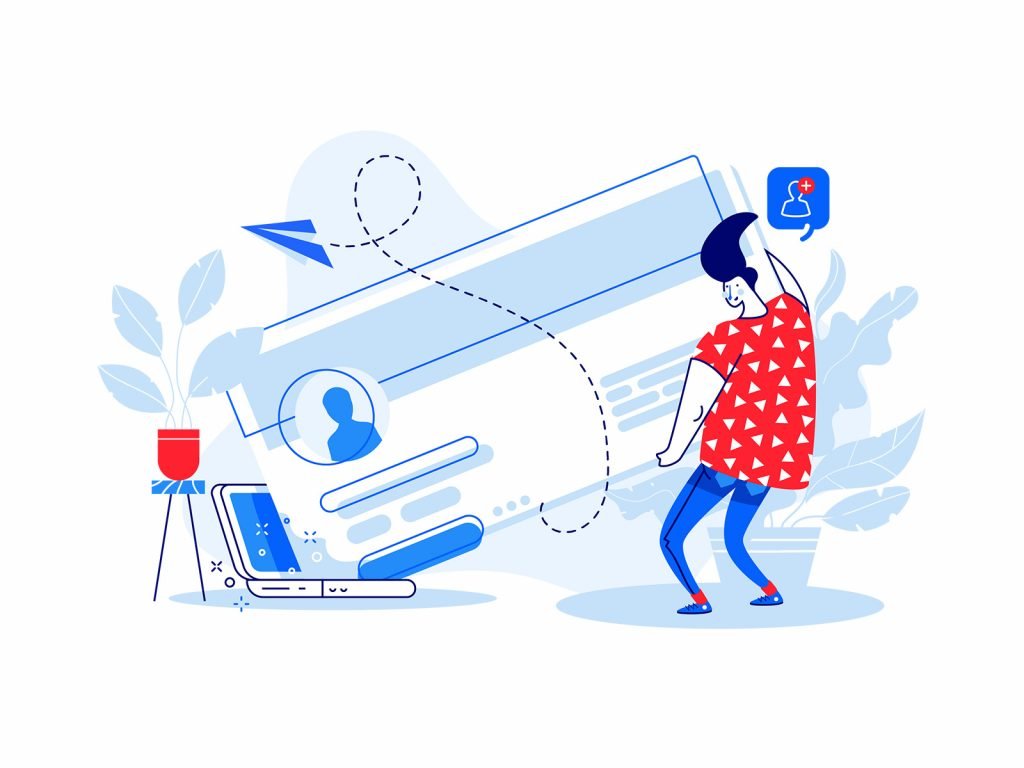 Integrate DIRECT CALLS ON KUSTOMER UI
While processing requests from customers on Kustomer, employees can easily contact them by clicking the call button displayed on the Kustomer interface. At the same time, when there is an incoming call, the integrated system of Gcalls and Kustomer will display the call-box when the user is in any interface, allowing to answer calls on the Kustomer interface. It is through this combination that your Kustomer platform will benefit from the power of the Gcalls solution.
CLICK-TO-SMS FROM KUSTOMER WITH BRANDNAME
With a tripartite combination of Gcalls – Kustomer – Gcalls SMS partner, in addition to the Click-to-Call function next to each phone number, you can also Click-to-SMS to send customer care SMS messages with your own brand from the Kustomer interface, just click Click on the SMS icon next to the customer phone number. In addition, you can also choose pre-made template content to save time.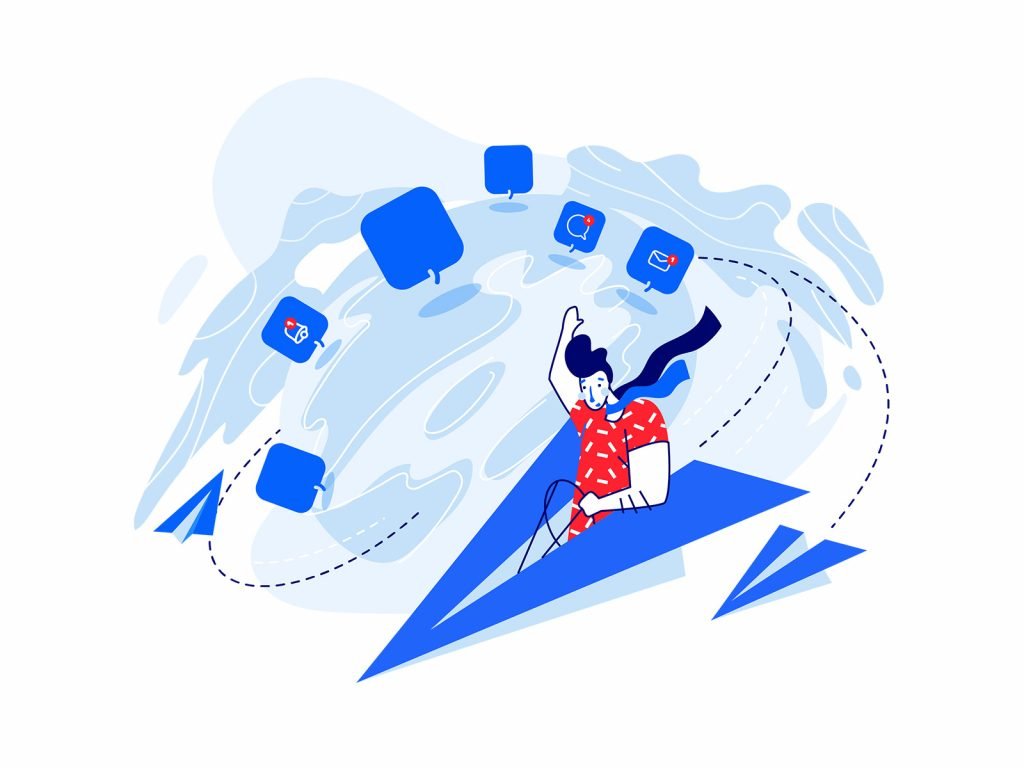 KNOW YOUR CUSTOMERS IMMEDIATELY WHEN A CALL IS ARRIVAL
When a customer calls, a window with the customer's information immediately pops up. That way, you'll be best prepared for the conversation. You can then immediately access the customer insights page. With just one CLICK to view customer interaction history and better support them. Information may include: Name, phone number, address, tickets, customer requests created, recent notes, staff in charge, etc. Surely customers will be more satisfied with a service that always cares and respects them.
Contact Gcalls for advice