ServiceNow is a software platform that powers IT Service Management (ITSM). This platform creates a better work environment by transforming old, manual ways of working into modern digital workflows and provides all the information needed for technicians to learn and deal with. handle customer problems.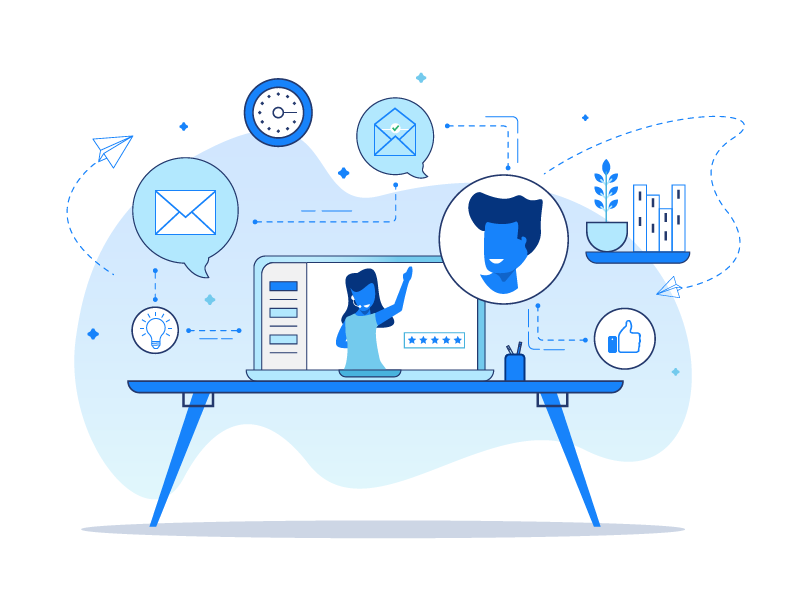 OPTIMIZE LIVE CALLS ON SERVICENOW UI
With the combination of Gcalls - ServiceNow, your team can work on a single interface. When you need to call a customer, staff just need to click on the phone number, the call is immediately connected without having to switch to another device or interface. When there is an incoming call, the call box will display a notification regardless of whether you are working in any interface on the computer. Best of all, with just a few simple steps, ServiceNow Yours will be "resonating power" right away Gcalls.
CLICK-TO-SMS FROM SERIVCENOW WITH BRANDNAME
With a tripartite combination of Gcalls – ServiceNow – Gcalls SMS partner, in addition to the Click-to-Call function next to each phone number, you can also Click-to-SMS to send customer care SMS with your own brand, just click on the icon SMS next to customer phone number. In addition, you can also choose pre-made template content to save time.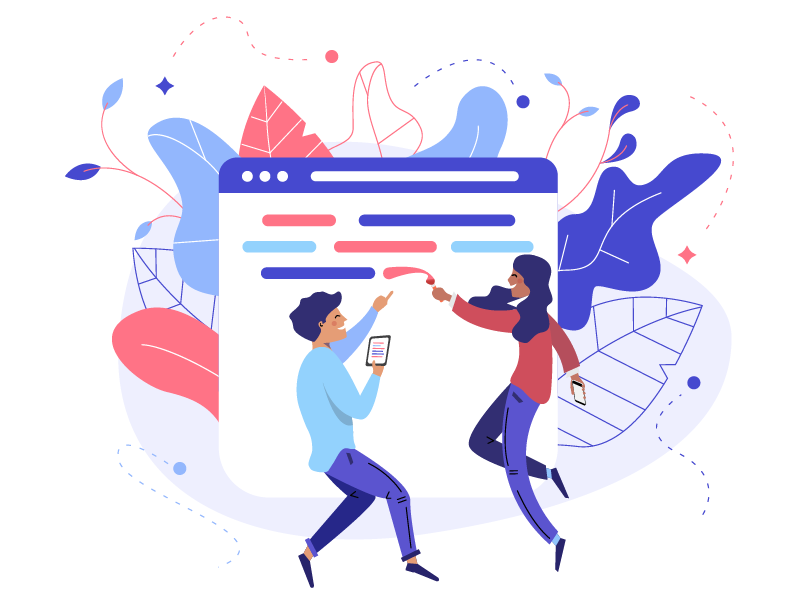 KNOW YOUR CUSTOMERS IMMEDIATELY WHEN A CALL IS ARRIVAL
When a customer calls, a window with the customer's information immediately pops up. That way, you'll be best prepared for the conversation. You can then immediately access the customer insights page. With just one CLICK to view customer interaction history and use this information to better support them. Information may include: Name, phone number, address, tickets, customer requests created, recent notes, staff in charge, etc. Surely customers are more satisfied with a service that always cares and respects them.
You can also create a ticket right away with the phone number calling right on this information window.
EFFICIENT CALL MANAGEMENT AND DATA Sync
Each call takes place on ServiceNow are all recorded on the system Gcalls, the manager will easily manage the team's calls. Admin can filter the calls you need: by employee, time, call status, duration. In addition, Gcalls automatically updates contact data, customer information, etc. between both systems when there is a call. Thus, you will have the latest information of that customer and give them the best experience.
Contact Gcalls for advice