Shopee is considered an e-commerce platform with the largest number of retailers and customers in Vietnam at the moment. Realizing this potential, you have started a business on shopee; but in reality it is not as effective as imagined. So don't worry too much, try to find out the reason why shopee business is not effective first; and let's refer to the effective sharing of sales experiences on shopee right away!
SHOPEE SELLING EXPERIENCE HUNDREDS OF APPLICATIONS – DOWNLOAD HERE
3 reasons why sales on shopee are not effective
The technical side of the product is not optimized
One of the factors that makes business ineffective; that a lot of sales people inadvertently ignore. It can be mentioned as product name, price, image, clip. If not invested in a methodical and correct way, such as the product image is less eye-catching; very likely lead to limited attraction of potential customers. So, optimize the technical side of the product you are trading; This is the sales experience on shopee you must pay attention to.
Booth layout without accents
Why are there so many sellers even just setting up shopee channel; but already has a steady stream of customers; while you've been in business for a long time but still haven't noticed the growth. One of the main reasons is the limited ability to optimize the stall.
Booths don't just stop at having a reasonable and eye-catching layout; but also to emphasize the advantages and functions of the product that you are trading. For example, should put at the top are incentives such as discount codes, receive coins, freeship,..To encourage customers to turn on shop tracking first. Then, to make the booth more attractive; You need to invest prominently in the visual aspect. In addition, to promote the level of customer trust; You should add more detailed information about the business!
Keyword is not selected correctly
Usually, shopee will suggest to sellers similar niche keywords; have search (search) from high to low; so you can "peel" a popular keyword in this group. Therefore, according to the experience of selling on shopee from many store owners; It is absolutely necessary to review products to choose the right keywords.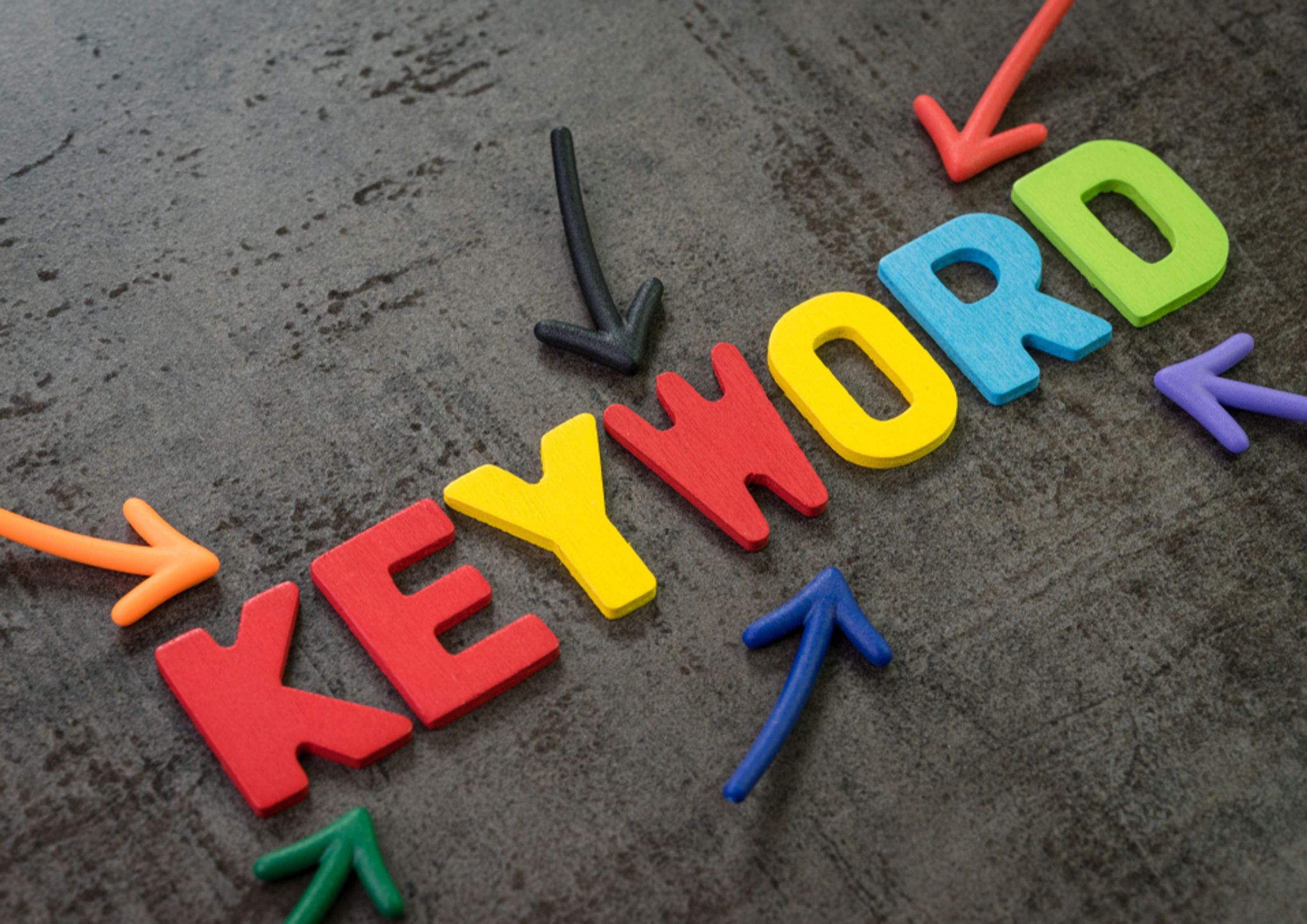 In fact, if you want to know which keywords are effective; the seller will have to check the keyword level throughout the sales process; or ran test ads with that set of keywords. Therefore, choosing the wrong set of keywords is also one of the reasons why the business is not effective.
Learn from selling on shopee with the following 5 jobs
Invest in beautiful, quality product images
As mentioned above, customers in the 4.0 era will often order goods online. So it's completely impossible to try or experience it firsthand. Therefore, the only thing that customers can "experience" the product; is to see through the phone screen. If the product photo is not carefully invested, it is only taken through the speaker, not eye-catching; then if your product is good outside, how good is the quality; Can't win the trust of buyers either.
Experience boosting valuable numbers when selling on shopee
Shopee e-commerce platform has an interesting operating mechanism, which is to prioritize the display of products with good indexes to consumers: selling price, favorites, sales indicators. According to the regulations on shopee, the number of reviews, beautiful images attract clicks, ...
Let shopee and customers appreciate your products; The above indicators are all extremely important factors in contributing to your sales success. Obviously, you will be prioritized to display and easily gain the trust of customers when your shop's indicators are good.
And your necessary job right now is to prioritize increasing the rate of ibox, increasing interaction with customers; proactively suggest customers to evaluate products, minimizing response time. And especially, you need to consider choosing the most suitable and reputable shipping partner. This will bring customers satisfaction, fast delivery time and real product quality.
Put relevant hashtags – Share real sales experience on shopee
One of the most effective ways to help buyers access products; accumulated sales experience on shopee. The key is to use hashtags that are related to the product you sell. So, don't forget to put the hastag in the product description. In particular, to communicate about your product more effectively; when shopee is not the only sales channel you own. Unifying a common hashtag is considered a good way to make the most of the performance results from a variety of media channels. And yet, to increase your chances of getting to the top when searching for products, remember to tag both unsigned and accented hashtags.
Choose the right trend and observe the potential market
In order to predict the upcoming trend, observing the market is considered an inevitable trend; especially for stores specializing in trading and trading in highly seasonal items. For example fashion items, tracking, identification; and capture fast fashion trends through foreign channels. Promises to bring you many extremely useful opportunities.
For example, launching products earlier than other stores; selling products at the most appropriate price, less competitive price pressure from many competitors. Because fashion is a seasonal industry, once the trend is over, the discharge and loss of capital seem to become a familiar problem for shop owners who are slow to follow the trend. So, choose the right trend and observe the potential market; This is the sales experience on shopee you must pay attention to.
Additional warranty policy – Experience to help break through sales on shopee
It must be said that Vietnamese customers always have two common psychology when buying goods. It is cheap and has a product warranty policy. Therefore, not only focus on promotions, flash sales, discount codes; but forgetting that the addition of a return policy when there is a manufacturer's fault is a pretty big omission. The industries that should apply the warranty policy will usually be electronics, household appliances or toy equipment, etc. Not only gain the trust of a few customers; but even give advice to friends and relatives in buying products from you.
Ending
With the article sharing effective sales experience on shopee; Gcalls firmly believe that readers will have the necessary changes to breakthrough sales in the future. Also, if you are looking to centrally manage call and customer data. For the purpose of simplifying the KPI assessment of the customer service team and sales consultants; improve service quality and boost revenue in a short time. Certainly cannot ignore the name Gcalls - The most prestigious phone system digitizing software solution today.