SMS marketing software is a tool that allows businesses to send bulk text messages. This is a personalized marketing solution for each of the company's customers. Currently on the market there are many units providing SMS messaging software; and you can be quite confused when choosing. Today, this article will send you specific information about the best and professional adware, SMS Brandname; will surely meet your needs. Let's find out together!
What is SMS Brandname software?
SMS Brandname is mass messaging software that businesses can use; to run recruitment marketing campaigns; effectively advise and support clients; with the most economical cost. With branded messaging software; you never have to worry about being listed as spam or scam. It also affirms the company's brand; and build trust with customers.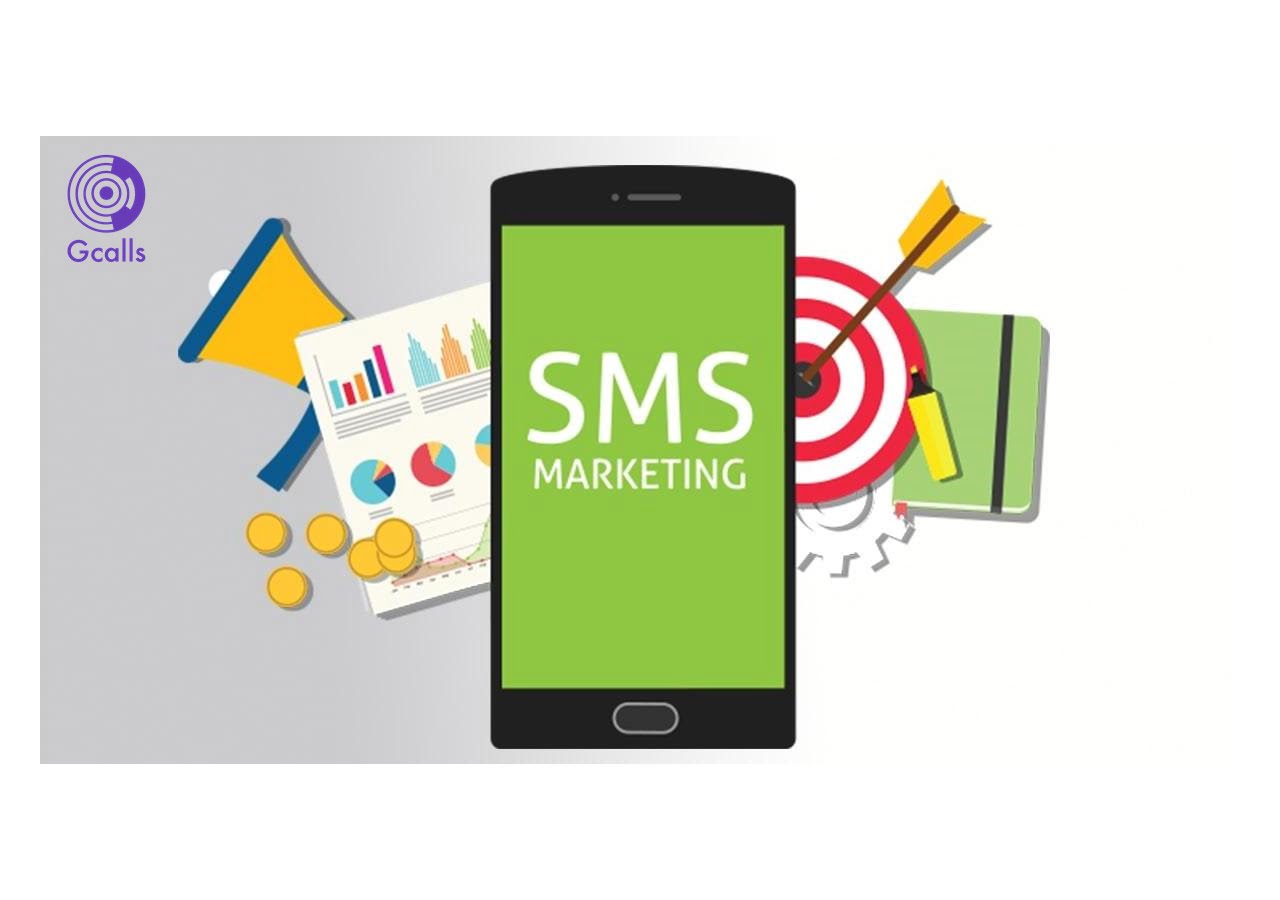 Common features of adware, bulk SMS Brandname
Display your company name on the return line; to increase brand awareness and customer trust
Send text and multimedia messages with text content; images and audio links.
Send personalized messages to each customer to increase customer satisfaction.
There is an online reporting system to manage and monitor message delivery.
Some SMS Brandname software can be integrated with small business management systems.
SMS Brandname software helps you reach customers quickly and sell your products.
Able to handle business needs such as customer care; information and human resource management.
Send professional bulk messages for a small fee
Simultaneous transfer on multiple 3G USB for faster message transfer
Actively set broadcast time, speed and limit for each device
Automatically import contacts from text and Excel files.
Automatically change, rotate and reverse message content with synonyms to avoid similar messages
There is a detailed results report including date, time, list of successful senders; and a list of those who cannot be sent by SMS marketing software.
You can quickly send a message to the person you want with just one simple operation.
Adware, SMS Professional Brandname SMS Vietguys combined with Gcalls, what's good?
Adware, SMS Brandname – SMS Vietguys integrated with Gcalls is one of your top choices. Software to send bulk SMS SMS Vietguys – combined with Gcalls is the best solution to send bulk messages because:
Using multiple apps is no longer a problem
When communicating with customers, you may need to use multiple applications and communication channels to get your job done. By combining Gcalls and SMS VietGuys; your team can call and send promotional SMS; and customer service from a single interface.
When it comes to sending text messages after calls and corporate campaigns, groups; then you don't need to transfer contacts; so this "pairing" becomes a "very efficient" performance.
Automatic
You want to send SMS to multiple people at once according to your company's customer service campaigns. Also personalize the message by the customer's name?
Then adware, SMS Brandname – Gcalls – SMS Vietguys allows you to do this quickly; and easily directly from the interface. Besides the main activity on VietGuys' SMS management page; your corporate team has another option. Nothing could be more convenient!
Synchronization between Gcalls and SMS VIETGUYS
Each individual or bulk message delivery, in addition to the reporting history; You can look it up on VietGuys' admin page. The information is also synced to each contact list in the notes section; Gcalls section with time, sender and receiver, SMS content and status. You can easily view your interaction history with your customers.
Some other benefits of SMS Vietguys – Gcalls
Open rate up to 99%, messages bring information directly to customers
Focus on your target audience
Check status subscriber number
Customer service will be more professional.
Vietguys – Gcalls SMS software has become an effective marketing tool; and very popular used by many businesses today.
Actively set broadcast time, speed and limit for each device
Send personalized bulk messages with each person's name
Use an interface in Vietnamese with some simple operations.
Instantly send multiple messages with different content to the first or multiple subscribers.
Focus on the target customer group is businesses.
Save time and money
Quickly send text messages to multiple phone numbers
Automatically send notifications to all employees
Better customer support with messages
End
Above is some information about the best and professional SMS Brandname software – integrated SMS Vietguys customer care Gcalls. If you are the owner of an e-commerce shop Lazada, Shopee, etc. And are looking for a reputable unit to provide SMS Brandname service for you, please contact Gcalls immediately via number hotline (+84) 8985 870 99 Please!