SMS marketing software is known as a tool to help businesses optimize their management work. However, not many businesses really understand the use of this SMS marketing software; Or is SMS marketing service really necessary for businesses? So where is the SMS marketing service provider that can advise you? And specifically, what is the special feature of this tool? Let's find out together today!
SMS marketing software

what?

SMS Marketing is a form of sending messages that companies often use for the following purposes:
Advertise products or services to customers (provide specific information; schedule reminders or thank customers)
Update delivery information
Announcement of new services or products (specify address, hotline or include brand name)
Used to send messages and promotional vouchers to customers.
Online operation support.
Activate related warranties.
Filter data to get yourself a list of potential customers.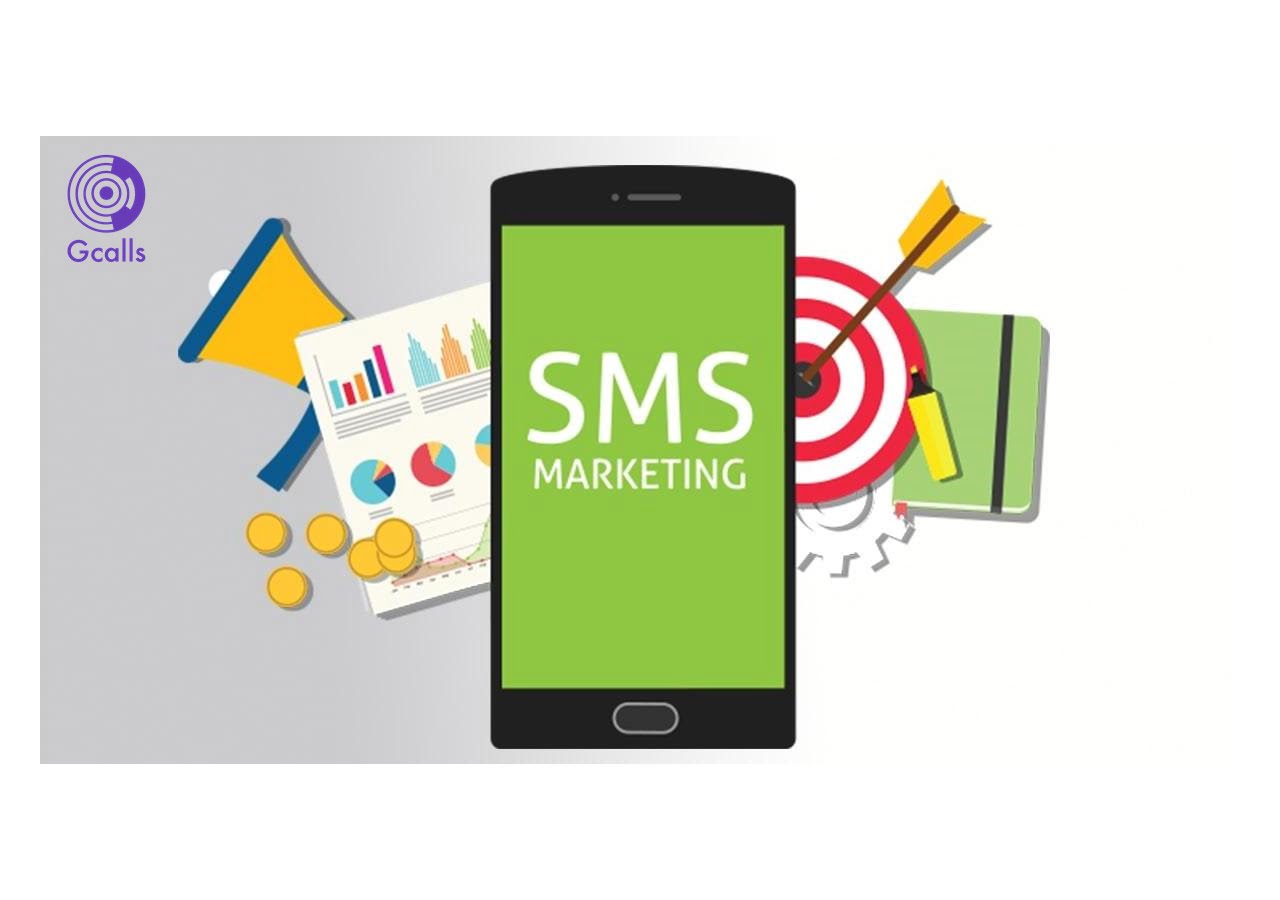 Objects to use
SMS marketing software
Businesses operating in e-commerce
SMS is an indispensable tool for e-commerce stores. This tool will help businesses send advertising campaigns; or proceed to confirm the order has been placed and delivered to the customer, ...
Large business units
Internal communication is extremely important. However, it is also difficult to communicate with most of the staff in a large business or company. For extremely urgent information; emails are judged to be too slow. Therefore, using SMS in internal company communication is the best way to ensure that all employees can receive information as quickly as possible.
Service businesses
The use of SMS marketing software will help businesses ensure that your customers will not miss a single message. This can be done by sending customers reminders via SMS Marketing. This will be able to help service businesses today save maximum time and money.
See more: Run ads on Shopee
Non-profit fundraising organizations
There have been many nonprofits that have done very well by using SMS marketing software. These units or organizations can completely announce and call for donations just by sending a text through SMS marketing software.
Tourism business model businesses
SMS marketing has become more necessary than ever for travel companies. The reason is that customers need to know all the necessary information in real time. And of course they also include flight time updates; cancellation period; port change time; weather warnings and more.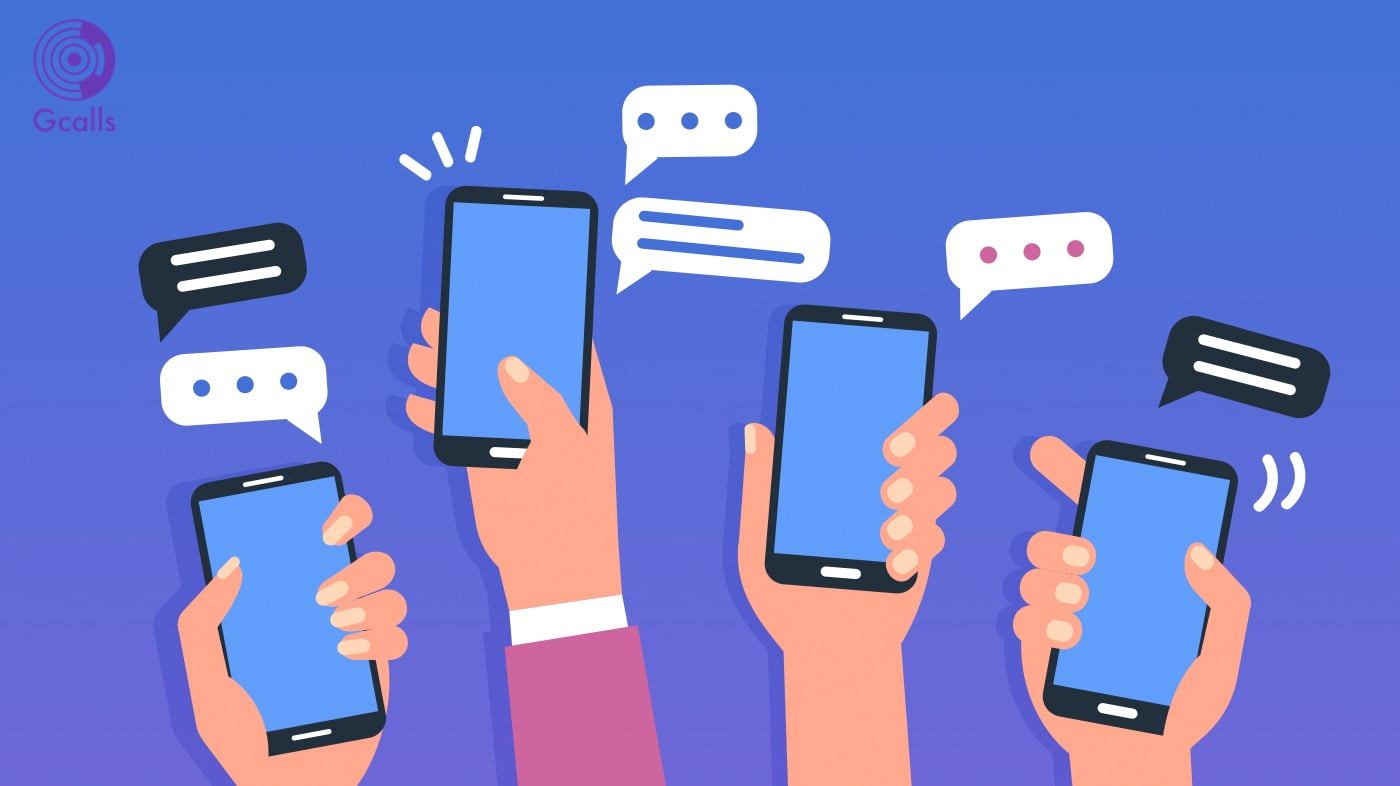 Why should businesses use SMS marketing software?
This is a direct and immediate communication channel.
We can completely integrate and use it to support other channels.
Can help businesses learn more about their customers.
Code can be used to shorten the response; along with that is building a complete database.
Can contribute to increased customer consent
Allows businesses to track and improve business investment.
GCALLS – Providing the optimal solution for your business
GCALLS is a unit specializing in providing customer care and sales call center solutions for businesses that prioritize efficiency and focus on improving customer experience.
With thoughtful investments with ability and experience; GCALLS always offers the most optimal solutions for your business reality.
Can speak, GCALLS is a software solution to digitize the phone system of enterprises; with the ability to integrate many different software including SMS marketing software. The solutions provided by the team can help businesses centrally manage data from customers. At that time, businesses will easily be able to evaluate the sales team and customer care team. And from there, it can help increase revenue and improve the service's ranking in the hearts of customers.
Contact us today for a consultation as soon as possible!